Volunteer First Aid Groups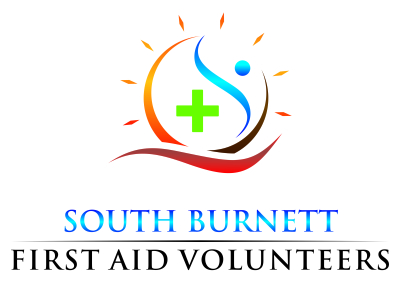 ​​
In the Wide Bay Burnett our team of highly trained volunteer Licensed Medics can support your local not-for-profit community event with high quality first aid provisions.

To become part of the team contact
Trent on 0412 411 911

To Book an event contact
Fiona on 0438 761 468 

or email: ​sbfirstaidvolunteers@gmail.com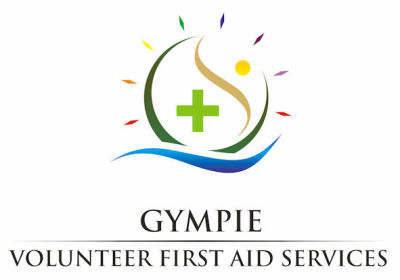 In the Cooloola Coast regional area, the Gympie Volunteer First Aid Services Inc medics, are the preferred first aid provider for the Gympie Regional Council, Local touch football association, BMX, Lawn mower racing club and numerous other not-for-profit community organisations.

If you would like to book an event, find out more or become a member call​


Terry on 0412 236 280


or email: ​gympievolunteerfirstaidservices@hotmail.com
​​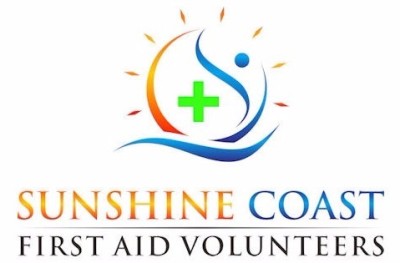 We are local community members with a passion for supporting our local community by providing quality first aid services to local community groups & organisations.

We come from a wide range of backgrounds (medical, IT, finance) but we share a desire to help our local communities.

If you would like to book an event, find out more or become a member call


Warren on 0408 874 343
​
New member info:
http://www.scfav.com.au/join-us/
bookings@scfav.com.au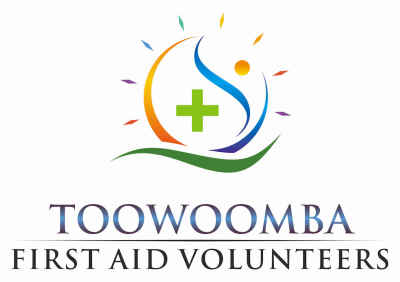 In the Toowoomba region our team of highly trained volunteer Licensed Medics can support your local not-for-profit community event with high quality first aid provisions.

To become part of the team
or to book an event contact


Maree on 0417 741 582

or email: 
​toowoombafirstaidvolunteers@gmail.com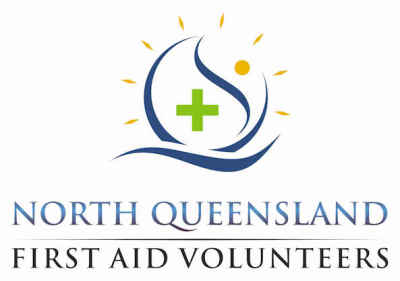 In North Queensland our team of highly trained volunteer Licensed Medics can support your local community event with high quality first aid provisions.

To become part of the team or 
book an event contact


Nick on 0422 575 840

or email: 
​nqfavi@gmail.com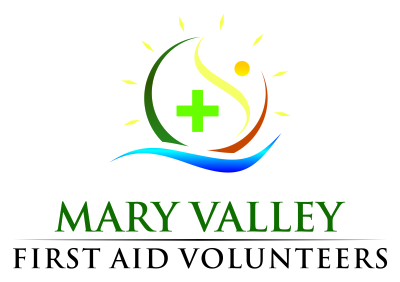 ​Covering the greater Mary Valley area and focussed primarily on the needs of local schools, charities and community groups, the Mary Valley First Aid Volunteers provide reliable, experienced and well-equipped first aid staff to relieve event organisers of concerns regarding injury or illness of patrons.
Contact us on 0490 884 754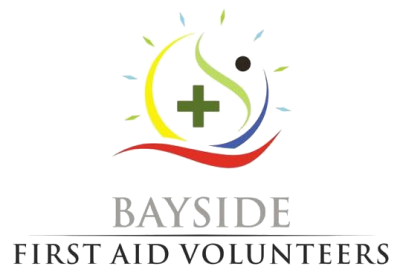 Your friendly, experienced and professional first aid providers servicing the Bayside of Brisbane. 
Our members include volunteers from all walks of life but with a passion for servicing their local community.

At Events we provide First Aid post and patrols to ensure your event has peace of mind when it comes to first response on First Aid.

Contact us on 0437 888 772